If you want to take great looking photos of your mini here a great and cheap way to get a green screen. First find your self a piece of green paper/Foam Sheet/anything flat, bendy, and most importantly... green.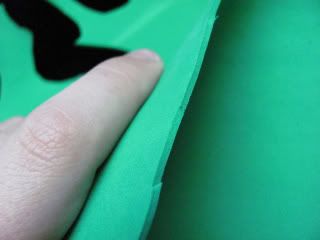 Now lay it up against a wall so it covers the part where the wall and floor meet.
Here's the picture I took.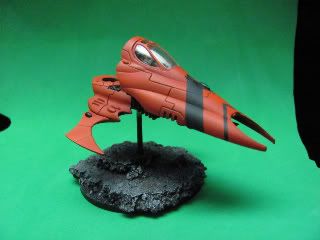 Take it into your editing program of choice, I'm using Photoshop. Do a little green screen magic and your done!